Google Ads to Amazon S3 Parquet in minutes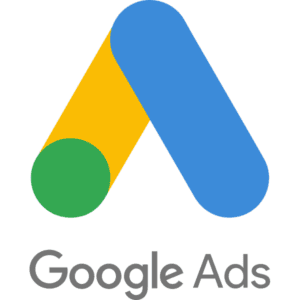 Google Ads
Google Ads is an online advertising platform developed by Google, where advertisers bid to display brief advertisements, service offerings, product listings, or videos to web users.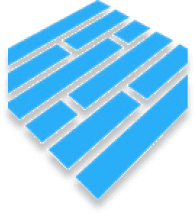 Amazon S3 Parquet
Amazon S3, or Simple Storage Service, is an object storage service offered by AWS. S3 is a cost-effective, durable, and elastic resource, making it easy to store data in the cloud.
Estuary helps move data from Google Ads to Amazon S3 Parquet in minutes with millisecond latency.
Estuary builds free, open-source connectors to extract data from Google Ads and write data to in real-time, allowing you to enable a copy of your data wherever you want.
All your data, where you need it
Consolidate your data into the leading warehouses, then integrate with your tools of choice.