Estuary is building the next generation of real-time data integration solutions.
We're creating a new kind of DataOps platform that empowers engineering teams to build real-time, data-intensive pipelines and applications at scale, with minimal friction, in a UI or CLI. We aim to make real-time data accessible to the analyst, while bringing power tooling to the streaming enthusiast. Flow unifies a team's databases, pub/sub systems, and SaaS around their data, without requiring new investments in infrastructure or development.
Estuary develops in the open to produce both the runtime for our managed service and an ecosystem of open-source connectors. You can read more about our story here.
9 years of real-time innovation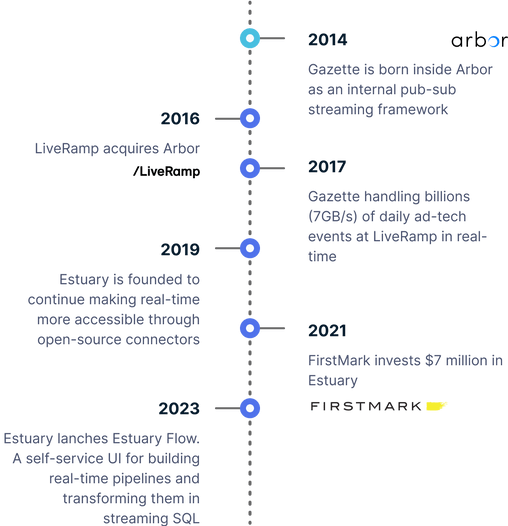 about us
History
We didn't start at trying to make real-time data flows more accessible by abstracting away the low-level work… it is just what happened.
Our team researched streaming frameworks while working with billions of daily events, and ultimately realized that we'd have to build our own (Gazette) to have a scalable distributed streaming framework that is built with kappa architectures in mind, required less continuous resource management, and could unify both our batch and real-time pipelines.
We've been innovating to make real-time data more accessible to all ever since.
what's happening
In the Media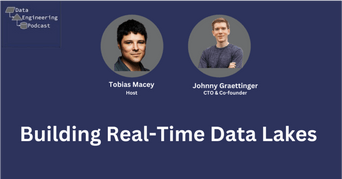 Johnny, Dave, and Tobias discuss why we built Gazette, the growth of streaming, and the rise of the real-time data lake.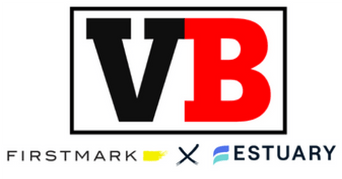 Matt Turck of FirstMark announces their $7 million Series A investment in Estuary to simplify streaming + batch unification.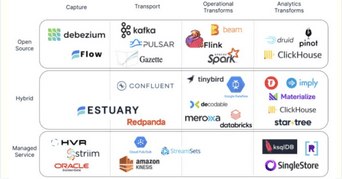 LinkedIn post from our Founder Dave Yaffe where he (and 50+ others) chart out the evolving ecosystem of real-time data integration players
say hello
Meet Our Team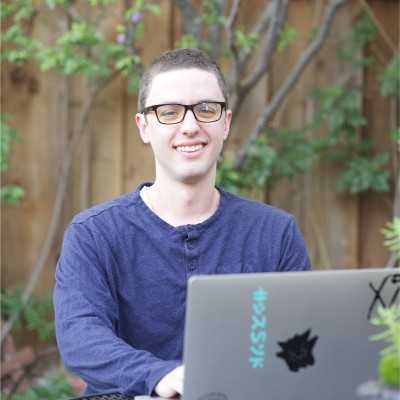 Andrew Gale
Account Executive
Joseph Shearer
Senior Software Engineer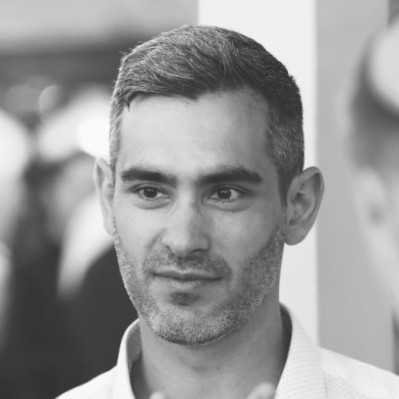 Dave Yaffe
CEO & Co-founder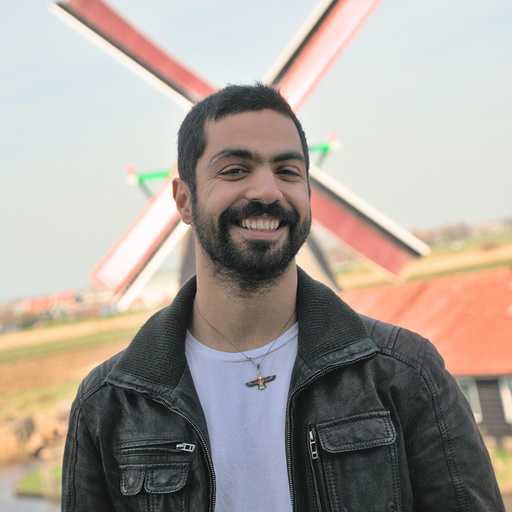 Mahdi Dibaiee
Senior Software Engineer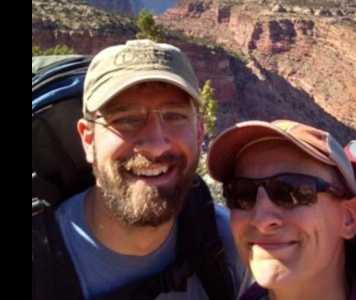 Phil Fried
VP of Engineering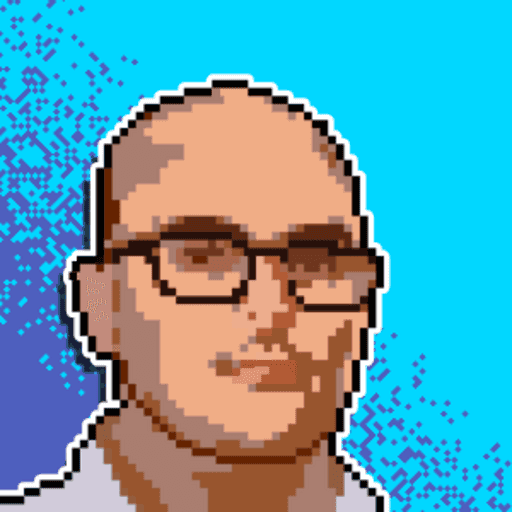 Travis Jenkins
Lead Front-End Engineer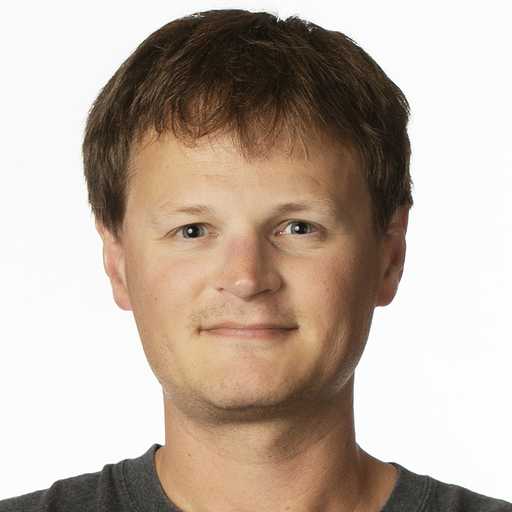 Will Baker
Senior Software Engineer
Mike Danko
Lead Cloud Infrastructure Engineer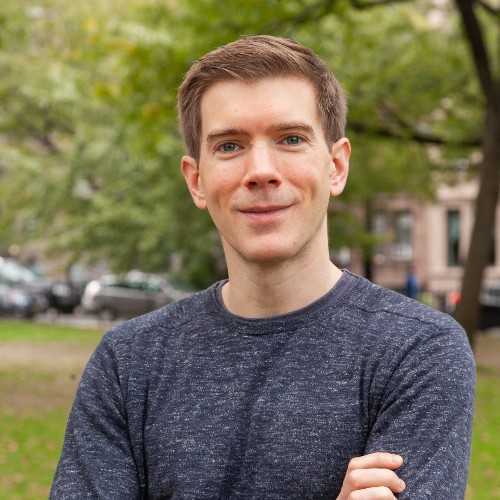 Johnny Graettinger
CTO & Co-founder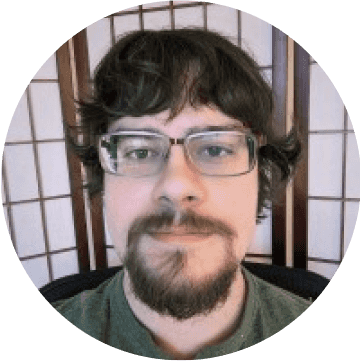 William Donnelly
Senior Software Engineer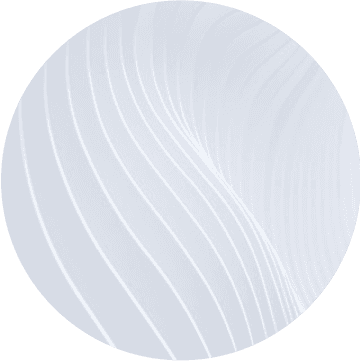 Kiahna Tucker
Front-End Engineer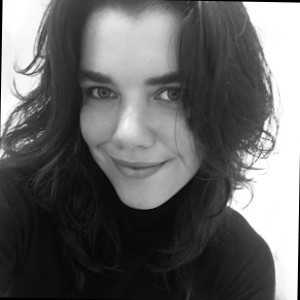 Samantha Jacobus
Recruiter & Office Manager
Our Investors


Come work with us
Careers
About you: You're passionate about the complexities and potential of our data-driven world, self-motivated, curious, and adaptable.
About us: We're a rapidly growing, highly technical team built by successful repeat founders that's working to take the friction out of data engineering.
Current openings
What's it like
Working at Estuary
Location
We offer offices in both our New York City and Columbus, Ohio locations, as well as the ability to work remotely.
Benefits
We provide 100% employee coverage on healthcare, 401k, competitive equity, and unlimited time vacation leave.
Culture
Like the product we build, our culture is forward-thinking and open. Our team operates on a foundation of trust, is resourceful, collaborative, but also independent.
Community
We offer perks including team happy hours, weekly lunches, and quarterly off-sites. With our rapid growth, now's an exciting time to come aboard.
Know somebody who would be a good fit? We offer a $2,500 referral bonus.
Apply today
Current Openings
Location: Columbus, OH / Remote
Estuary builds connectivity infrastructure, which allows teams to integrate real-time and historical data, eliminating the need for engineering teams to manage data infrastructure.
We are looking for engineers who are passionate about building innovative technology that challenges the status quo of modern data processing tools.  Our team is small but mighty.  This is just the beginning of our story and your work will see a direct impact on our product roadmap and the data industry at large.  
Responsibilities:
Design, implement, deploy, test and maintain substantial projects in Rust and Go
Participate in the design and development of a large scale distributed system
Collaborate with other engineers, founders, and product management to build innovative data infrastructure solutions
Participate in the design and development of architectural initiatives
Write code and participate in reviews
Troubleshoot and debug complex technical issues
Stay up to date on current technologies 
Qualifications:
3+ years of industry experience working on large-scale backend software development
A strong desire to work collaboratively with a team
A passion for continuous learning
Eagerness to take on new challenges independently
Clear and effective communication, both written and verbal
Bonus:
Experience working in large scale, distributed systems and cloud environments
A knowledge of programming in Rust and Go
Contribution to open-source communities
A background in start-up environments 
Get in touch to apply
Let's talk about your data
Have a specific question or comment? Send us a note and a team member will reach out to you shortly.