PostgreSQL to Firebolt in minutes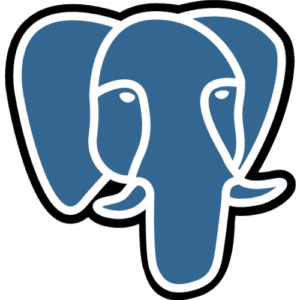 PostgreSQL
Postgres is a free and open-source relational database management system (RDBMS) emphasizing extensibility and SQL compliance. It was originally named POSTGRES, but in 1996, the project was renamed to PostgreSQL to reflect its support for SQL. PostgreSQL features transactions with Atomicity, Consistency, Isolation, Durability (ACID) properties, automatically updatable views, materialized views, triggers, foreign keys, and stored procedures. It is designed to handle a range of workloads, from single machines to data warehouses or Web services with many concurrent users. It was the default database for macOS Server and is also available for Linux, FreeBSD, OpenBSD, and Windows.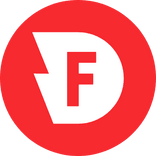 Firebolt
Firebolt is a complete redesign of the cloud data warehouse for the era of cloud and data lakes. Data warehousing with extreme speed & elasticity at scale.
Estuary helps move data from PostgreSQL to Firebolt in minutes with millisecond latency.
Estuary builds free, open-source connectors to extract data from PostgreSQL and write data to in real-time, allowing you to enable a copy of your data wherever you want.
All your data, where you need it
Consolidate your data into the leading warehouses, then integrate with your tools of choice.