Google Firestore to Google Sheets in minutes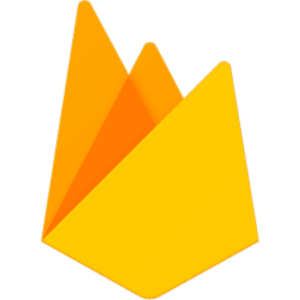 Google Firestore
Use our flexible, scalable NoSQL cloud database to store and sync data for client- and server-side development.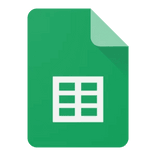 Google Sheets
Use Google Sheets to create and edit online spreadsheets. Get insights together with secure sharing in real-time and from any device.
Estuary helps move data from Google Firestore to Google Sheets in minutes with millisecond latency.
Estuary builds free, open-source connectors to extract data from Google Firestore and write data to in real-time, allowing you to enable a copy of your data wherever you want.
All your data, where you need it
Consolidate your data into the leading warehouses, then integrate with your tools of choice.