Freshdesk to Elastic in minutes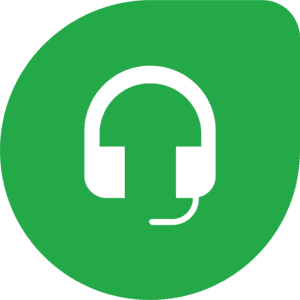 Freshdesk
Freshdesk is a special cloud-based software designed to facilitate and improve customer support. Its excellent and cost-effective features are quite popular among online enterprises for enhancing the customers' self-service and their support teams' overall productivity.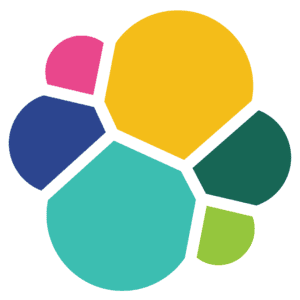 Elastic
Elasticsearch is the leading distributed, RESTful, free and open search and analytics engine designed for speed, horizontal scalability, reliability, and easy management. Get started for free.
Estuary helps move data from Freshdesk to Elastic in minutes with millisecond latency.
Estuary builds free, open-source connectors to extract data from Freshdesk and write data to in real-time, allowing you to enable a copy of your data wherever you want.
All your data, where you need it
Consolidate your data into the leading warehouses, then integrate with your tools of choice.