YouTube Analytics to Firebolt in minutes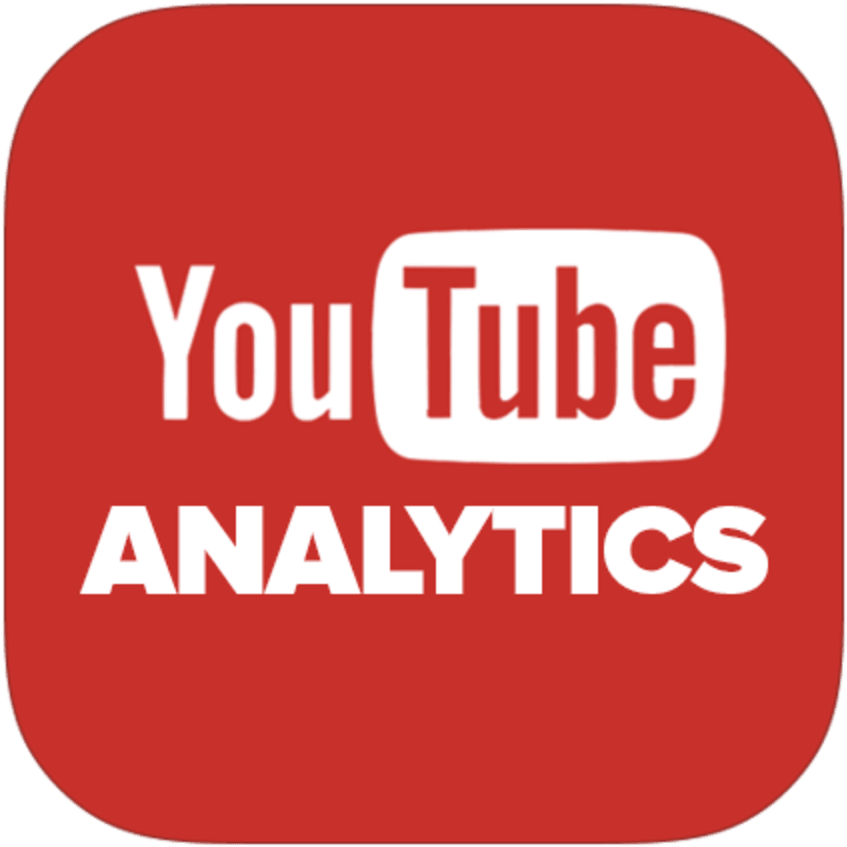 YouTube Analytics
YouTube Analytics allows creators to draw crucial & fine-grained data about the viewers of your channel their source.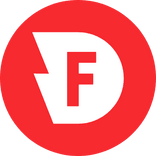 Firebolt
Firebolt is a complete redesign of the cloud data warehouse for the era of cloud and data lakes. Data warehousing with extreme speed & elasticity at scale.
Estuary helps move data from YouTube Analytics to Firebolt in minutes with millisecond latency.
Estuary builds free, open-source connectors to extract data from YouTube Analytics and write data to in real-time, allowing you to enable a copy of your data wherever you want.
All your data, where you need it
Consolidate your data into the leading warehouses, then integrate with your tools of choice.