YouTube Analytics to Azure Cosmos DB in minutes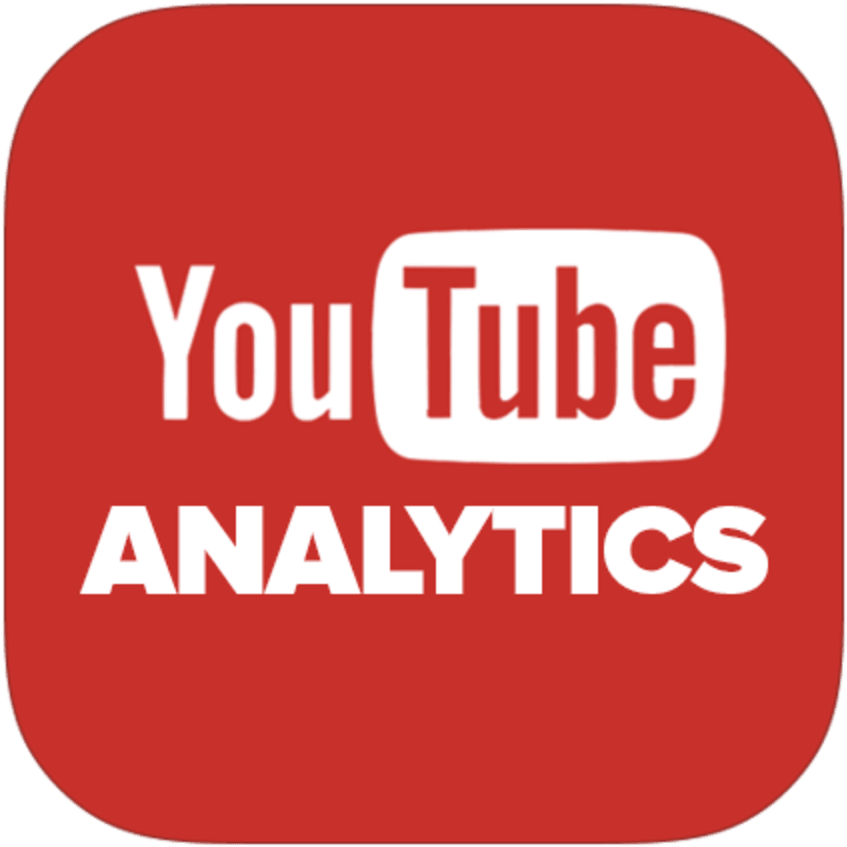 YouTube Analytics
YouTube Analytics allows creators to draw crucial & fine-grained data about the viewers of your channel their source.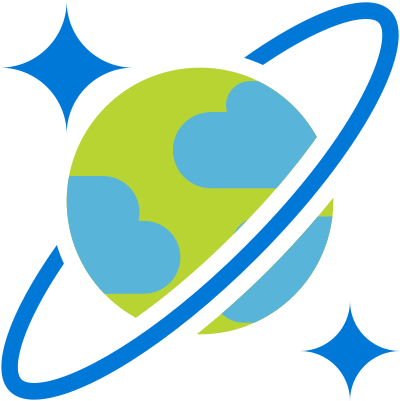 Azure Cosmos DB
Azure Cosmos DB is a fully managed NoSQL and relational database for modern app development. Azure Cosmos DB for MongoDB makes it easy to use Azure Cosmos DB as if it were a MongoDB database. You can use your existing MongoDB skills and continue to use your favorite MongoDB drivers, SDKs, and tools by pointing your application to the connection string for your account using the API for MongoDB.
Estuary helps move data from YouTube Analytics to Azure Cosmos DB in minutes with millisecond latency.
Estuary builds free, open-source connectors to extract data from YouTube Analytics and write data to in real-time, allowing you to enable a copy of your data wherever you want.
All your data, where you need it
Consolidate your data into the leading warehouses, then integrate with your tools of choice.