Twilio to Google Bigquery in minutes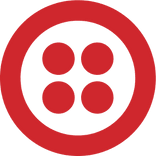 Twilio
Twilio provides communication tools to make it simple to send and receive phone calls, text messages and other types of communications programmatically.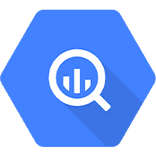 Google Bigquery
BigQuery is a serverless, cost-effective and multicloud data warehouse designed to help you turn big data into valuable business insights. Start free.
Estuary helps move data from Twilio to Google Bigquery in minutes with millisecond latency.
Estuary builds free, open-source connectors to extract data from Twilio and write data to in real-time, allowing you to enable a copy of your data wherever you want.
All your data, where you need it
Consolidate your data into the leading warehouses, then integrate with your tools of choice.