Tiktok Marketing to Alloy DB for Postgres in minutes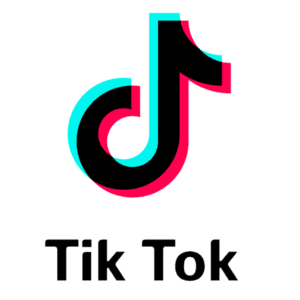 Tiktok Marketing
Advertise on TikTok. Make ads that entertain and campaigns that connect. Where large and small businesses, agencies & creators can achieve big results.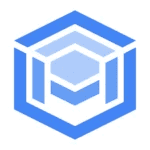 Alloy DB for Postgres
AlloyDB is a fully-managed, PostgreSQL-compatible database for demanding transactional and analytical workloads.
Estuary helps move data from Tiktok Marketing to Alloy DB for Postgres in minutes with millisecond latency.
Estuary builds free, open-source connectors to extract data from Tiktok Marketing and write data to in real-time, allowing you to enable a copy of your data wherever you want.
All your data, where you need it
Consolidate your data into the leading warehouses, then integrate with your tools of choice.