Surveymonkey to Google PubSub in minutes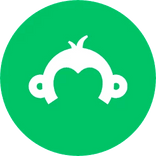 Surveymonkey
Use SurveyMonkey to drive your business forward by using our free online survey tool to capture the voices and opinions of the people who matter most to you.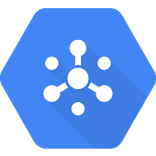 Google PubSub
Ingest events into Pub/Sub to stream to BigQuery, data lakes and databases; messaging middleware for streaming analytics and service integrations
Estuary helps move data from Surveymonkey to Google PubSub in minutes with millisecond latency.
Estuary builds free, open-source connectors to extract data from Surveymonkey and write data to in real-time, allowing you to enable a copy of your data wherever you want.
All your data, where you need it
Consolidate your data into the leading warehouses, then integrate with your tools of choice.