Slack to Alloy DB for Postgres in minutes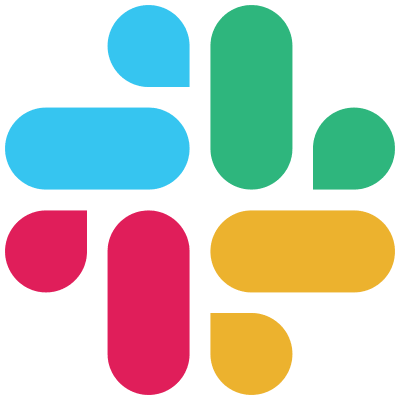 Slack
Slack is an instant messaging program designed by Slack Technologies. Although Slack was developed for professional and organizational communications, it has also been adopted as a community platform. Slack's API gives access for developers to create custom apps, workflows, and share data two-way.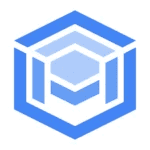 Alloy DB for Postgres
AlloyDB is a fully-managed, PostgreSQL-compatible database for demanding transactional and analytical workloads.
Estuary helps move data from Slack to Alloy DB for Postgres in minutes with millisecond latency.
Estuary builds free, open-source connectors to extract data from Slack and write data to in real-time, allowing you to enable a copy of your data wherever you want.
All your data, where you need it
Consolidate your data into the leading warehouses, then integrate with your tools of choice.