Intercom to SQLite in minutes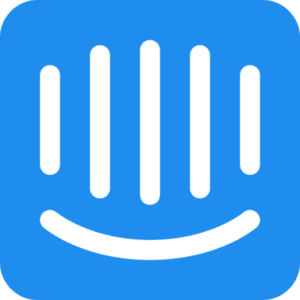 Intercom
Intercom is a software product that enables in business messaging directly through your website, providing businesses with a way to chat with their customers without having to email or call.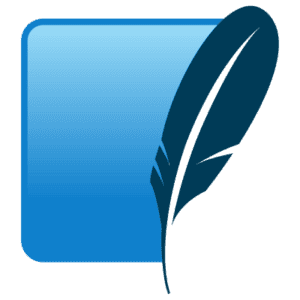 SQLite
An ephemeral materialization useful for debugging and demoing. You will be able to view the data through a web user interface.
Estuary helps move data from Intercom to SQLite in minutes with millisecond latency.
Estuary builds free, open-source connectors to extract data from Intercom and write data to in real-time, allowing you to enable a copy of your data wherever you want.
All your data, where you need it
Consolidate your data into the leading warehouses, then integrate with your tools of choice.