Instagram to Elastic in minutes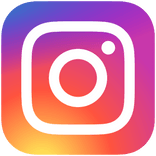 Instagram
Instagram is a photo and video sharing social networking service owned by American company Meta Platforms. The app allows users to upload media that can be edited with filters and organized by hashtags and geographical tagging. Posts can be shared publicly or with preapproved followers. Users can browse other users' content by tag and location, view trending content, like photos, and follow other users to add their content to a personal feed. Instagram's business tier allows companies to advertise and gain insights through the platform.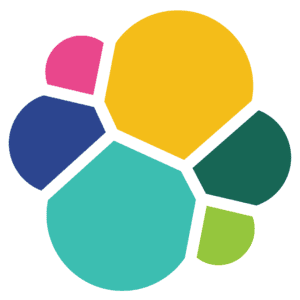 Elastic
Elasticsearch is the leading distributed, RESTful, free and open search and analytics engine designed for speed, horizontal scalability, reliability, and easy management. Get started for free.
Estuary helps move data from Instagram to Elastic in minutes with millisecond latency.
Estuary builds free, open-source connectors to extract data from Instagram and write data to in real-time, allowing you to enable a copy of your data wherever you want.
All your data, where you need it
Consolidate your data into the leading warehouses, then integrate with your tools of choice.