Google Sheets to Google Bigquery in minutes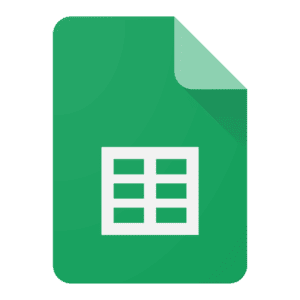 Google Sheets
Use Google Sheets to create and edit online spreadsheets. Get insights together with secure sharing in real-time and from any device.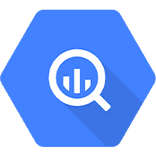 Google Bigquery
BigQuery is a serverless, cost-effective and multicloud data warehouse designed to help you turn big data into valuable business insights. Start free.
Estuary helps move data from Google Sheets to Google Bigquery in minutes with millisecond latency.
Estuary builds free, open-source connectors to extract data from Google Sheets and write data to in real-time, allowing you to enable a copy of your data wherever you want.
All your data, where you need it
Consolidate your data into the leading warehouses, then integrate with your tools of choice.