Google Analytics V4 to Amazon Redshift in minutes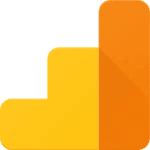 Google Analytics V4
Google Analytics gives you the tools you need to better understand your customers. You can then use those business insights to take action, such as improving your website, creating tailored audience lists, and more.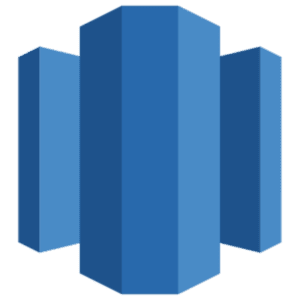 Amazon Redshift
Amazon Redshift is Amazon Web services data warehouse. It is built on top of technology from the massive parallel processing data warehouse company ParAccel, to handle large scale data sets and database migrations. Redshift differs from Amazon's other hosted database offering, Amazon RDS, in its ability to handle analytic workloads on big data data sets stored by a column-oriented DBMS principle. It is not to be confused with Amazon Athena, their other data warehouse offering.
Estuary helps move data from Google Analytics V4 to Amazon Redshift in minutes with millisecond latency.
Estuary builds free, open-source connectors to extract data from Google Analytics V4 and write data to in real-time, allowing you to enable a copy of your data wherever you want.
All your data, where you need it
Consolidate your data into the leading warehouses, then integrate with your tools of choice.