Alloy DB for Postgres to MongoDB in minutes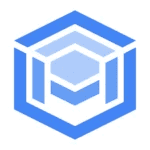 Alloy DB for Postgres
AlloyDB is a fully-managed, PostgreSQL-compatible database for demanding transactional and analytical workloads.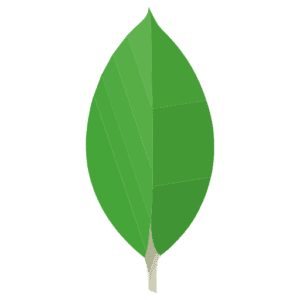 MongoDB
MongoDB is a NoSQL document-oriented database that stores data in JSON-like documents with dynamic schema, making it very flexible and easy to work with.
Estuary helps move data from Alloy DB for Postgres to MongoDB in minutes with millisecond latency.
Estuary builds free, open-source connectors to extract data from Alloy DB for Postgres and write data to in real-time, allowing you to enable a copy of your data wherever you want.
All your data, where you need it
Consolidate your data into the leading warehouses, then integrate with your tools of choice.