Jira to Amazon Aurora for Postgres in minutes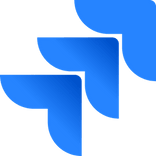 Jira
Jira is a proprietary issue tracking product developed by Atlassian that allows bug tracking and agile project management. It includes Jira Work Management that focuses on generic project management, Jira Software for agile project management, Jira Service Management for IT ops and business service desks and Jira Align for strategic product and portfolio management.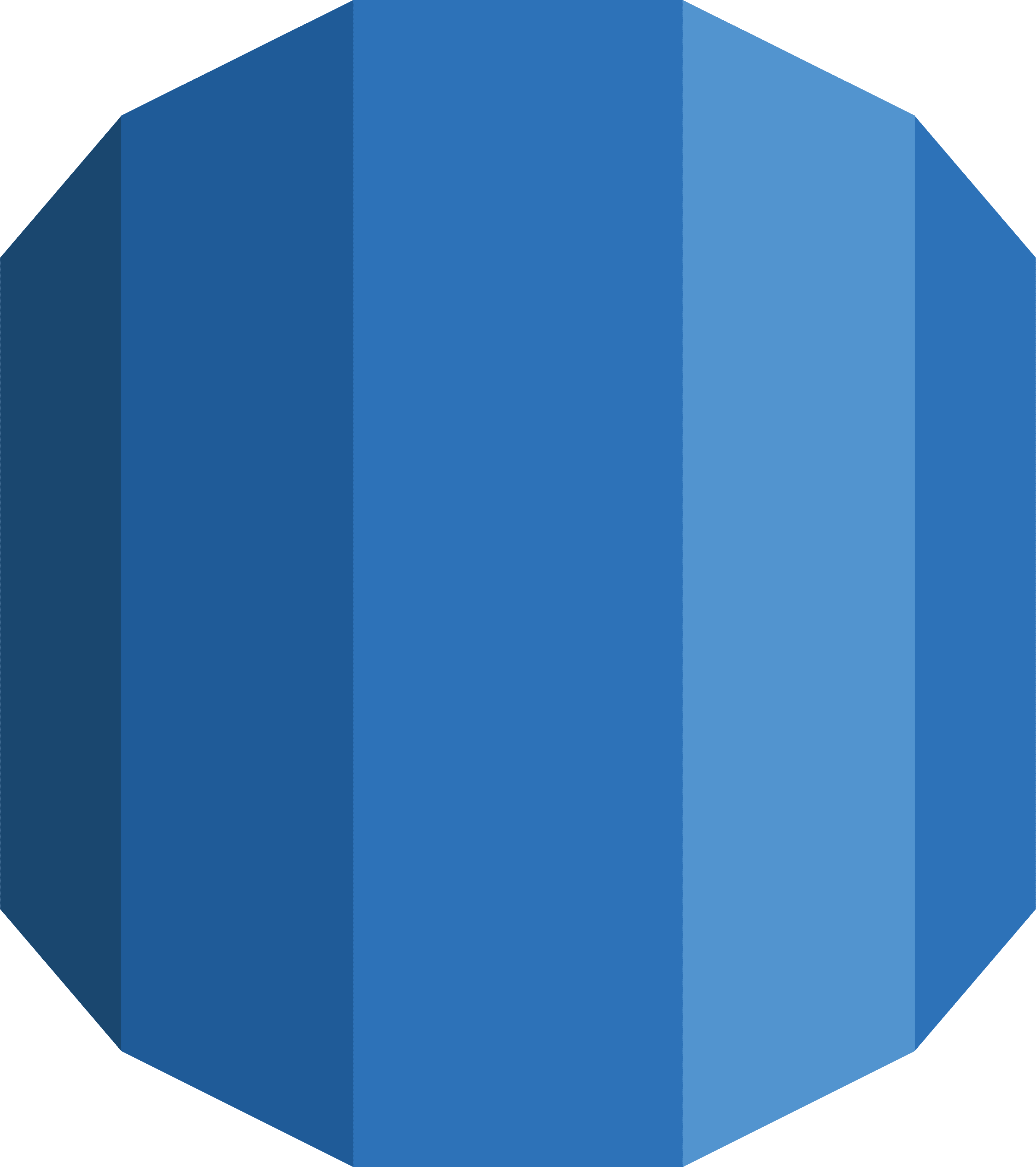 Amazon Aurora for Postgres
Amazon Aurora PostgreSQL is a fully managed, PostgreSQL–compatible, and ACID–compliant relational database engine that combines the speed, reliability, and manageability of Amazon Aurora with the simplicity and cost-effectiveness of open-source databases.
Estuary helps move data from Jira to Amazon Aurora for Postgres in minutes with millisecond latency.
Estuary builds free, open-source connectors to extract data from Jira and write data to in real-time, allowing you to enable a copy of your data wherever you want.
All your data, where you need it
Consolidate your data into the leading warehouses, then integrate with your tools of choice.