Chargebee to MongoDB in minutes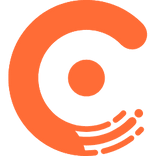 Chargebee
Chargbee is a subscription management system that helps companies handle all aspects of a subscription life cycle. This includes automated recurring billing, invoicing and trial managment for customers.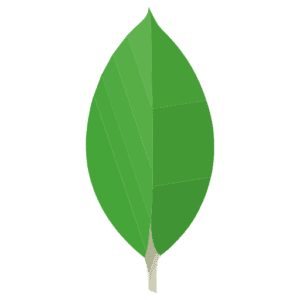 MongoDB
MongoDB is a NoSQL document-oriented database that stores data in JSON-like documents with dynamic schema, making it very flexible and easy to work with.
Estuary helps move data from Chargebee to MongoDB in minutes with millisecond latency.
Estuary builds free, open-source connectors to extract data from Chargebee and write data to in real-time, allowing you to enable a copy of your data wherever you want.
All your data, where you need it
Consolidate your data into the leading warehouses, then integrate with your tools of choice.