Braintree to Amazon Aurora for Postgres in minutes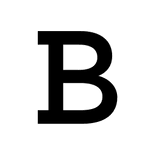 Braintree
Braintree provides global commerce tools that help people build businesses, accept payments, and enable commerce for their users making it simple to get paid across any device, and through almost any payment method. Merchants in more than 45 countries/regions worldwide can accept, split, and enable payments in more than 130 currencies using Braintree.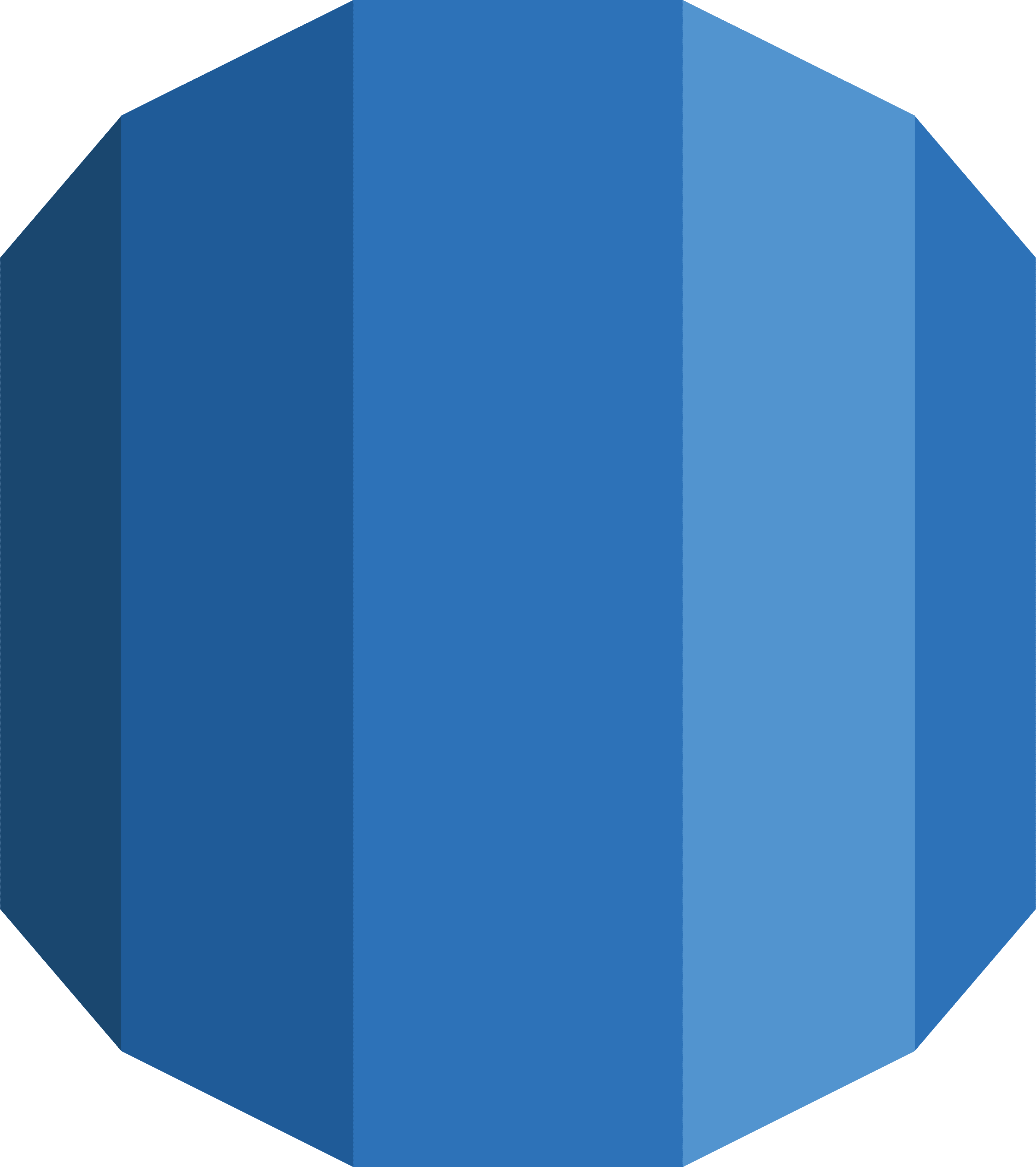 Amazon Aurora for Postgres
Amazon Aurora PostgreSQL is a fully managed, PostgreSQL–compatible, and ACID–compliant relational database engine that combines the speed, reliability, and manageability of Amazon Aurora with the simplicity and cost-effectiveness of open-source databases.
Estuary helps move data from Braintree to Amazon Aurora for Postgres in minutes with millisecond latency.
Estuary builds free, open-source connectors to extract data from Braintree and write data to in real-time, allowing you to enable a copy of your data wherever you want.
All your data, where you need it
Consolidate your data into the leading warehouses, then integrate with your tools of choice.